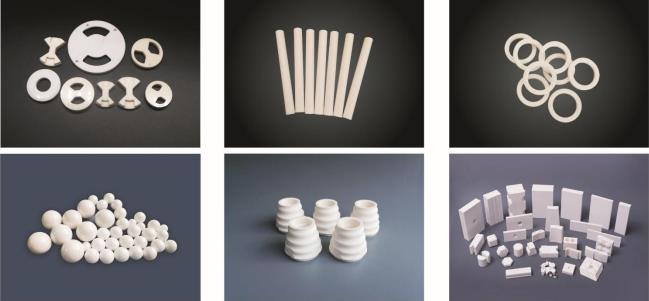 Founded in 2003, Luoyang Zhongchao New Materials Co., Ltd. is a large-scale manufacturer of advanced materials such as ultra-fine aluminum hydroxide and special alumina in China. The company will set up the Structural Ceramics Division in 2020, with advanced professional equipment for powder preparation and product processing. The Structural Ceramics Division focuses on the field of alumina ceramics, engages in the research and development, and production of alumina ceramic materials, and provides service support for related technical solutions. On the basis of stable and high-quality raw materials, the company adopts dry pressing, isostatic pressing, extrusion, grouting, and other production processes to prepare.
The main products are alumina ceramic structural parts, alumina ceramic substrates, alumina ceramic tubes, alumina grinding balls, ZTA grinding beads, corundum mullite setter plates, honeycomb ceramics, and other products.
We accept drawings or OEM orders.
I.ZC-TECH has advanced material testing capabilities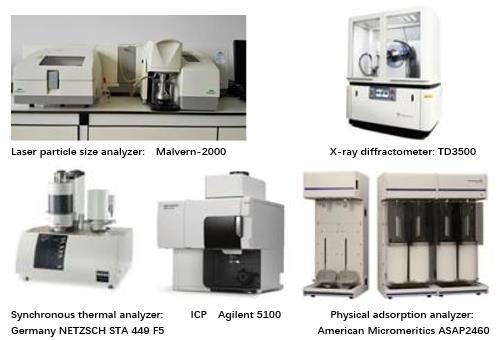 With the advancement and development of science and technology, new requirements are also put forward for the performance of engineering materials. Alumina ceramics are widely used due to their excellent performance. High-performance ceramic products are naturally inseparable from high-quality ceramic powder as a guarantee.
ZC-TECH independently completes the entire ceramic production process from powder molding, material sintering, precision machining, testing, and inspection, to finished product shipment. Starting from high-quality material properties, using first-class processing equipment, professional testing equipment, and exerting strong R&D capabilities, we finally produce products with excellent quality and market trust.
The company's inspection center has imported advanced experimental equipment and inspection instruments from the United States, Japan, Britain, Germany, and other countries. Equipped with an X-ray fluorescence spectrometer (XRF), inductively coupled plasma emission spectrometer (ICP), scanning electron microscope (SEM), laser particle size analyzer (PSA), comprehensive thermal analyzer (TG-DSC), X-ray diffraction instrument (XRD) ) and other advanced testing equipment, which can provide a comprehensive inspection of products to ensure product quality control and stability.
1. Research on powder properties
2. Mechanical, chemical, and electrical properties testing of sintered products
3. Finished dimensional accuracy and geometric precision
4. Quality verification
Application Areas: Semiconductor, Industrial Machinery, Environmental Energy
II. ZC-TECH'S SPRAY GRANULATION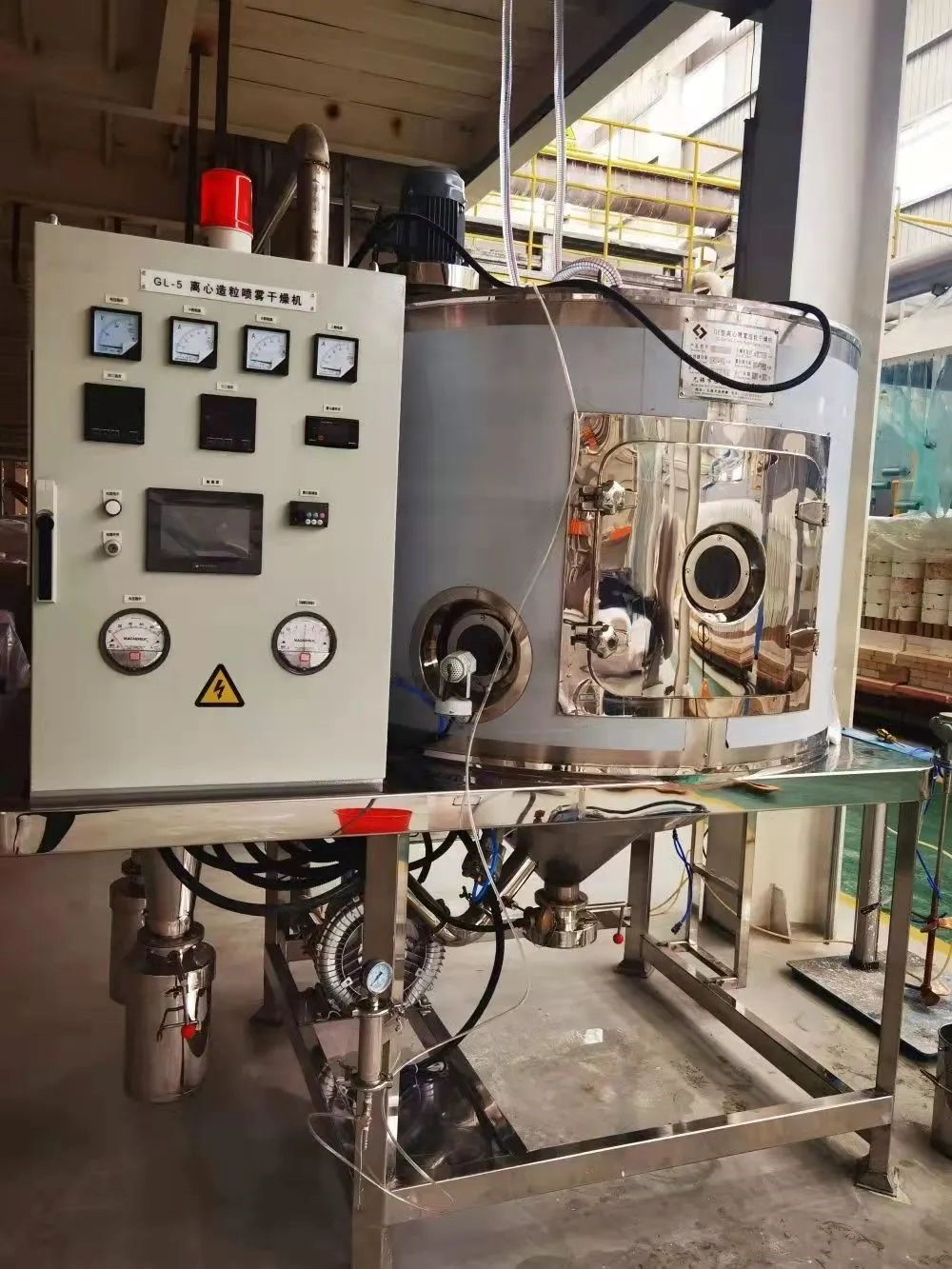 Centrifugal granulation dryer
III. ZC-TECH'S MOLDING ABILITY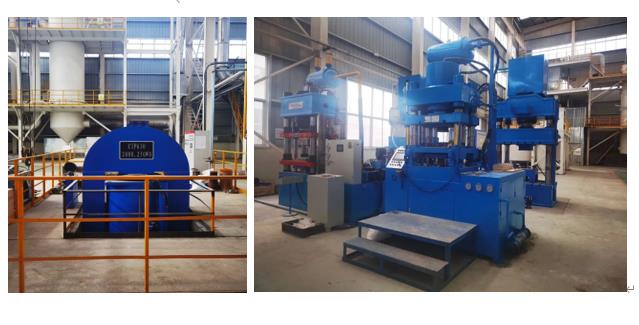 1. Mold design and product finishing;
2. 0.5-800 tons of dry pressing equipment;
3. Φ630×2500 wet isostatic pressing equipment Φ210×800 dry bag isostatic pressing equipment;
4. Extrusion molding equipment;
5. Complete equipment for grouting.
IV. ZC-TECH'S SINTERING ABILITY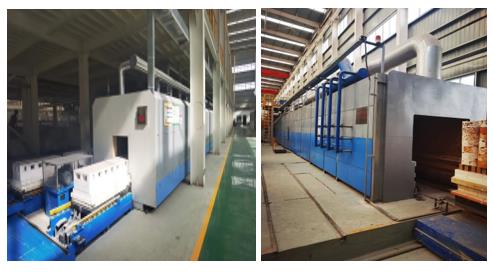 1. Two tunnel kilns:
45m high-temperature electric heating tunnel kiln
83m high-temperature gas tunnel kiln
2. Large lifting furnace: 3;
3. Experimental electric furnace: more than 30 sets.
The types of advanced ceramic products produced by ZC-TECH include alumina ceramics, zirconia ceramics, and zirconia toughened alumina ceramics. We have a strong industrial chain advantage and production capacity, and accept production with drawings and customized production.
Alumina Ceramics are divided into:
1. High-purity alumina ceramic grinding beads & balls
2. Processing alumina ceramic parts with drawings
Zirconia ceramics are divided into:
1. Zirconia ceramic grinding beads & balls
2. Processing zirconia ceramic parts with drawings
Zirconia toughened alumina ceramics are divided into:
1. Zirconia toughened alumina ceramic grinding beads balls
2. Processing zirconia toughened alumina ceramic parts with drawings